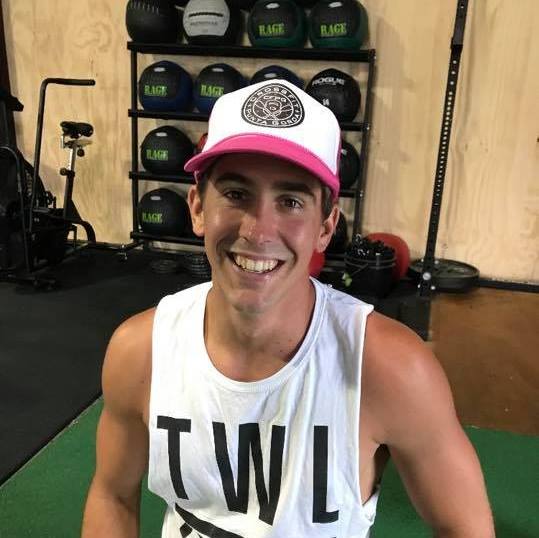 Dylan Baermann
Trainer, CF-L1
Dylan has been coaching youth sports in Charlotte County for eight years and coaching at CrossFit Punta Gorda for three years.  He also runs our SWEAT bootcamp and kids programs.  Dylan is a patient and knowledgeable coach and he is excited to kick off SWEAT this summer!  Coach Dylan always has a smile on his face and is ready to help you meet your goals. He is also available for personal training.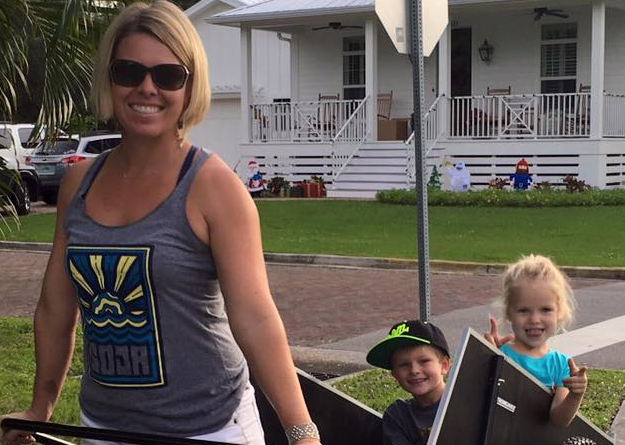 Chris Shepard
CFPG Team Mom
Chris is team mom for SWEAT Bootcamp.  In her day job, she is a marine scientist for The Nature Conservancy yet she maintains an active presence at CrossFit Punta Gorda as a dedicated member, unofficial DJ and social coordinator.  She is available if you have any questions or concerns throughout your SWEAT session and coordinates the private SWEAT Bootcamp Facebook group.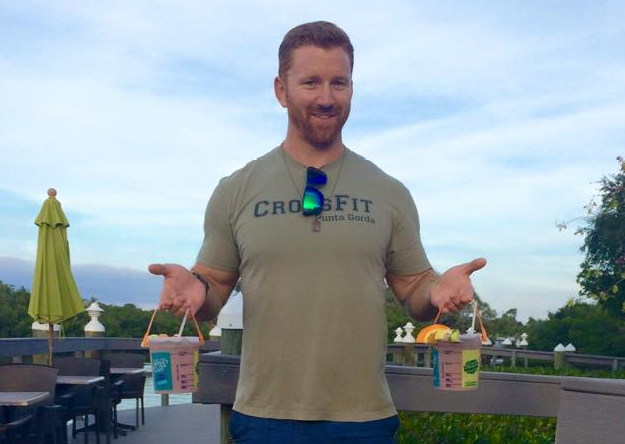 John Shepard
Trainer, CF-L1
John's love of sports and fitness training has spanned more than twenty years. John is one of Florida's most experienced CrossFit coaches, having trained at the world's first CrossFit gym, CrossFit Headquarters in Santa Cruz, California. He received instruction from the first CrossFit trainers, who trained under CrossFit founder "Coach" Greg Glassman. John was fortunate to begin his CrossFit coaching career under his good friend and mentor, Greg Amundson at CrossFit Amundson, in Santa Cruz. John's vision for CrossFit Punta Gorda, is to provide an encouraging environment to all people who are ready to discover the lifestyle of fitness and he is excited to bring his fun approach to fitness to SWEAT Bootcamp.